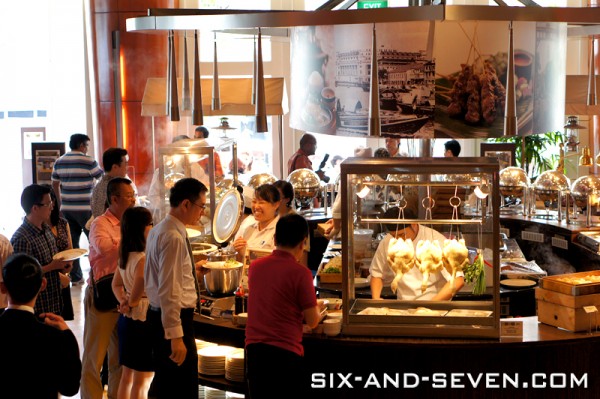 While people argue over the origin of various signature Singapore dishes, like
Chilli crab
and the elusive
Singapore noodles
, it is without a doubt the heart and soul of our local cuisine lies in our unpretentious and tasty hawker fare. From 26 March to 6 April, in partnership with
The Straits Times
and
Lianhe Zaobao
, diners can look forward to savouring a spread of stellar dishes from hawkers honoured by the annual
Singapore Hawker Masters
as part of the dinner buffet at
Town Restaurant
,
The Fullerton Hotel
.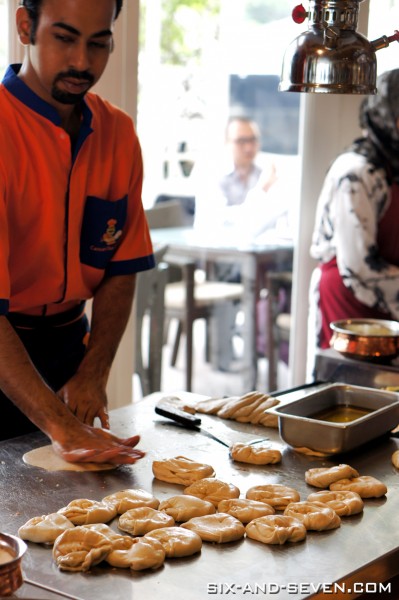 "As a heritage hotel, we want to celebrate the very best with our Hawker Masters," says
General Manager Giovanni Viterale
. "Locals and tourists alike love good hawker food, and we hope to continue this in the restaurant."
In addition to the chilled fresh seafood and other mainstays, these 10 Hawker Masters will be showcasing their winning, lip-smacking dishes:
Casuarina Curry Restaurant
(Roti Prata),
Haji Maksah Barkat Chahya Food
(Nasi Lemak),
Haron Satay
(Satay),
Nusa & Tara
(Lontong),
Original Serangoon Fried Hokkien Mee
(Hokkien Mee),
Rojak & Mee Siam
(Indian Rojak),
Roxy Laksa
(Laksa),
Tian Tian Hainanese Chicken Rice
(Chicken rice),
Whitley Road Prawn Noodles
(Prawn noodles), and
Ya Hua Bak Kut Teh
(Pork ribs soup).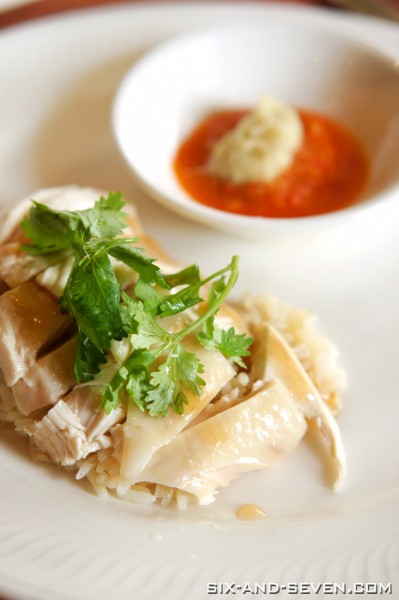 Must-tries, and worth queuing up for seconds, include the flavoursome
Chicken rice
—the succulent and tender chicken, and fragrant rice are a perfect match with their signature spicy-sour-sweet chilli sauce—the fluffy, aromatic
Nasi Lemak
, teamed with crisp-fried
ikan bilis
and delicious chicken wings, and also the satisfyingly '
lemak'
and flavoursome
Lontong
with handmade rice cakes—rich yet not overpowering, and the vegetables are nicely soft, not mushy.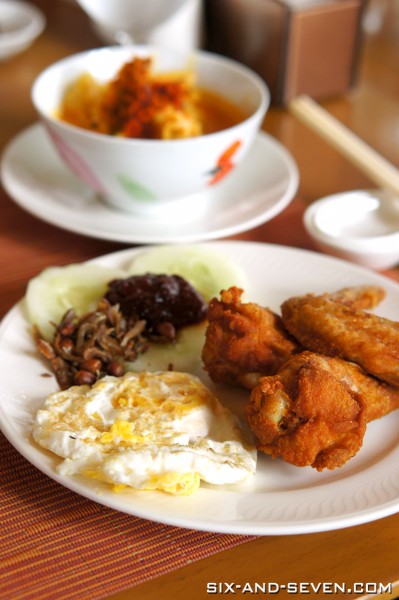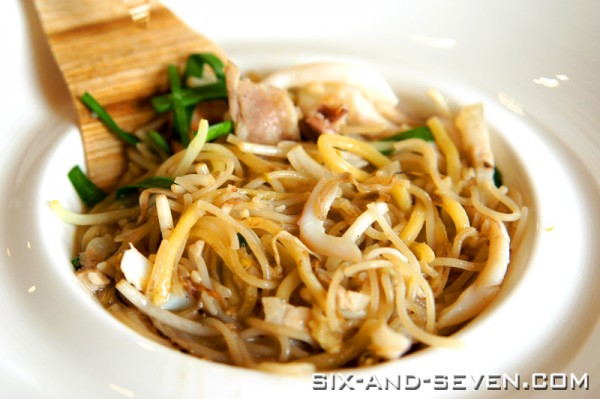 Other highlights include the famed
Hae mee
(prawn noodles)—a recipe perfected some 36-years ago and prepared from a lusciously rich prawn stock and pork broth—that is worth the wait, and the robust
Bak kut teh
(pork ribs soup). The meat cooked till it has just the right tender texture and bite.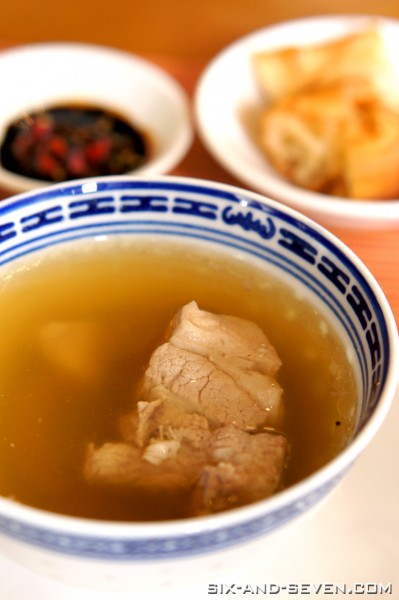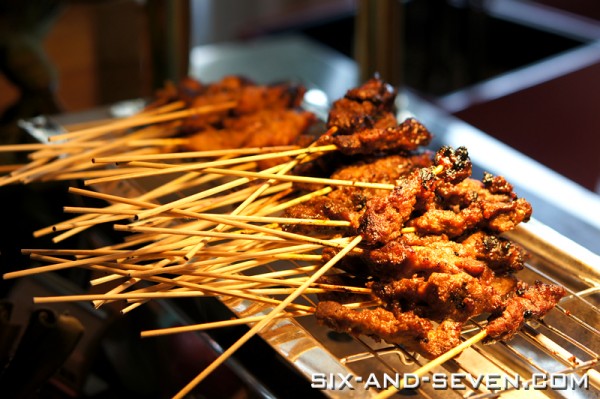 Also excellent for picking at are the
Indian rojak
and deftly grilled
Satay
—as well as a selection of pastas, pizzas and cheeses—but do save room for their desserts. Beyond the quintessential offerings of pastries and cakes, opt for the local desserts such as
Kueh
, or create your own
Chendol
, to complete the whole hawker fare experience.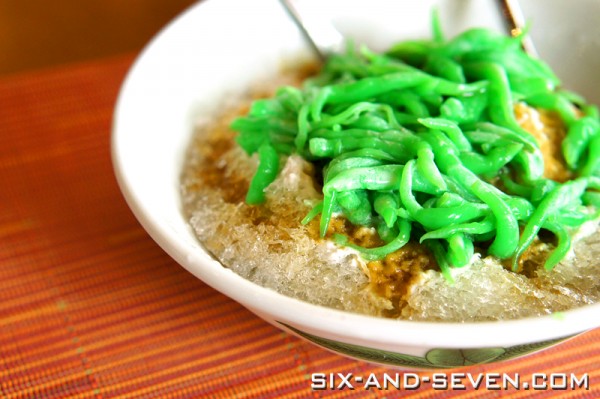 The Singapore Hawker Masters at The Fullerton Hotel
dinner buffet (6.30pm-10.30pm) is
available from 26 March to 6 April 2013
, and is priced at $52 per adult and $26 per child (aged 6-12 years old).
Note: This was an invited tasting.
Click to read original article
Tweet
only our member can post comment.